Full elevator replacement increases the value of your building and can reduce the cost of a building. Elevator replacement, including elevator bearing replacement parts such as elevator button replacement and elevator automatic doors, allows you to future-proof your building with a brand-new car elevator, which can also increase the value of a building.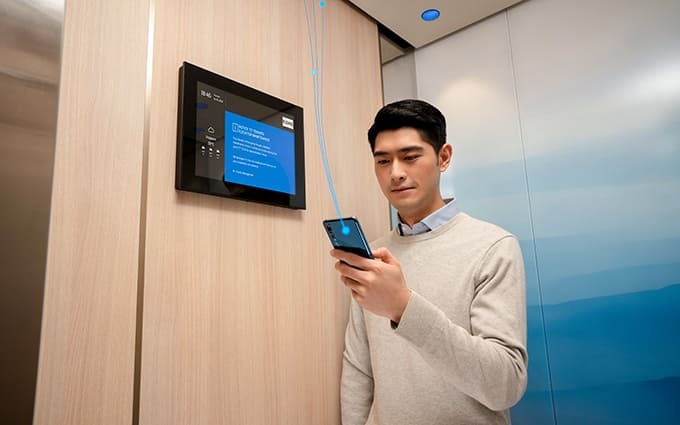 Replace an Elevator, Add Building Connectivity
Full elevator replacement gives you a modern, connected elevator that allows you to add new smart building management solutions and services that increase the value of a building. Replace an elevator and get connectivity built in. The elevator replacement cost is a good investment because it allows you to take advantage of smart home and building services developed by KONE and our People Flow Ecosystem partners. You can also connect your own services and aim to reduce the cost of a building even more. The result is a tailored experience that evolves with the changing needs of tenants.
Redefine the Lift User Experience
Increase the value of a building with full elevator replacement and offer users real-time information on the go, an exciting multisensory elevator ride experience, and other smart building operating systems. Replace an elevator and add everyday convenience by improving equipment accessibility and availability.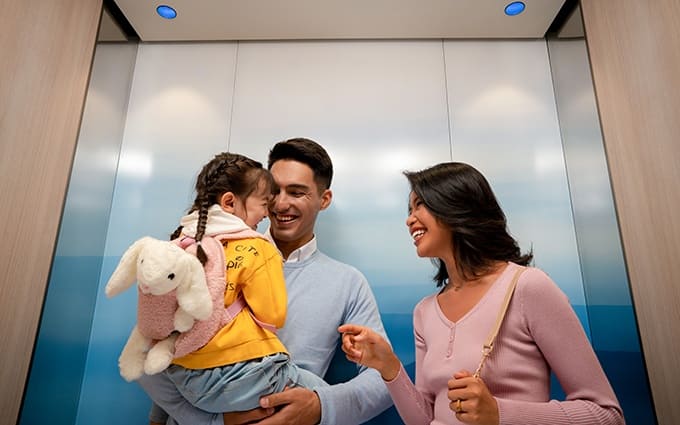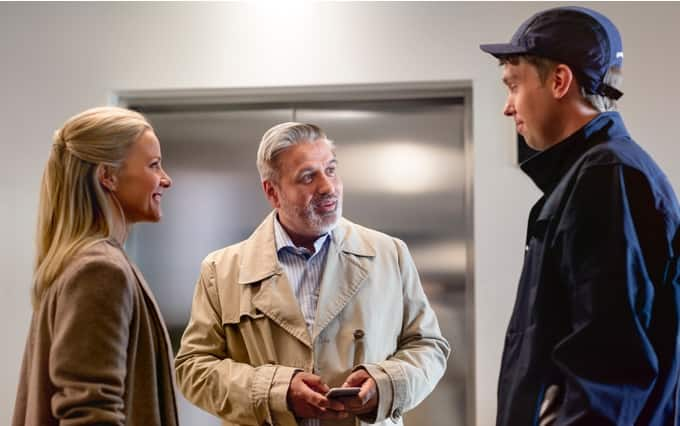 Replace an Elevator With Us
To really benefit from elevator replacement, you need an experienced partner for smarter buildings. Replace an elevator with us, we can help you manage your property more efficiently with valuable insights into end-user performance that can be used to continuously optimize people flow management and improve the user experience.
Get in touch
You can use the form below to tell us more about how we can help you. One of our team will be in touch as soon as possible.